Featured: Nobel Prize Winner!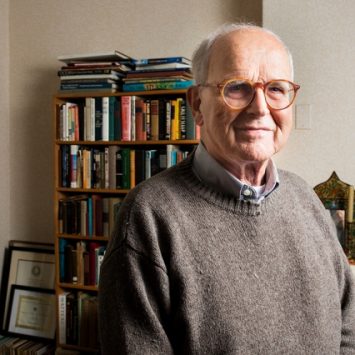 Dr. Rainer Weiss of MIT has won the Nobel Prize in Physics for his work on LIGO
Boston Electronics is proud to have supplied Dr. Weiss and the LIGO team through the years with MCT IR detectors from Vigo. A well deserved prize for helping broaden our understanding of the universe.
MIT news release