Our New England FLIM Workshop will be held June 13, 2019 at the Boston University Neurophotonics Center.  Click here for workshop info.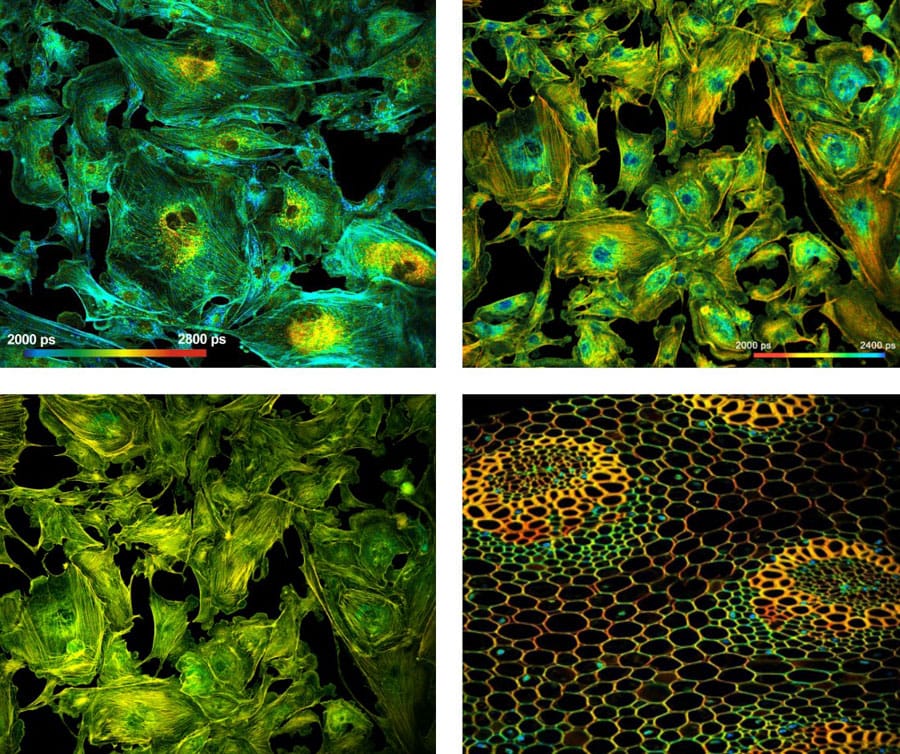 Time-Correlated Single Photon Counting (TCSPC) is a technique to record low level light signals with picosecond time resolution.  Typical applications are:
Ultra-Fast Recording of Optical Waveforms
Fluorescence Lifetime Measurements
Detection and Identification of Single Molecules
DNA Sequencing
Optical Tomography
Fluorescence Lifetime Imaging
We are North American agents for:
Becker & Hickl – arguably the leading designer and producer of TCSPC electronics in the world offering turnkey systems, electronics, detectors, lasers, scanners and software
Scontel – ultra-low noise superconducting single photon counting systems for the visible and near-IR range. They also offer THz receivers
Licel – linear and TCSPC based hybrid atmospheric probe LIDAR receiver electronics
We are also authorized non-exclusive distributors of single photon counting Silicon and InGaAs SPADs from ID Quantique; and PMTs and MCP PMTs from Hamamatsu.
Boston Electronics is the North American company most fully dedicated to photon counting.
See the categories below for more specific information.