IR and THz Imaging
Thermal and THz Imaging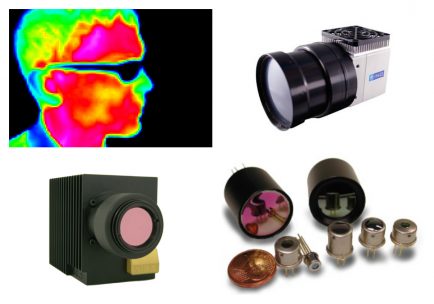 Boston Electronics is your source for thermal imaging and THz imaging cameras.   We have partnered with leaders in the imaging market to bring you a range of solutions:
Heimann Sensors – IoT ready thermal imaging.  These uncooled cameras are low cost, high volume solutions with extremely compact  TO-like packaging, digital outputs and integrated optics for ease of integration.  These are ideal for building and home control, surveillance, machine vision, etc.
INO – INO has created novel THz cameras with large format focal plane array sensors and integrated electronics and a choice of lenses.  THz sources are also available to complete the system.
American Infrared Solutions (AIRS) –  AIRS provides high performance, high resolution thermal imaging cameras with HD and large format IRFPAs.  SWIR, MWIR and LWIR cameras and integrated dewar cooler assemblies (IDCA) are available.