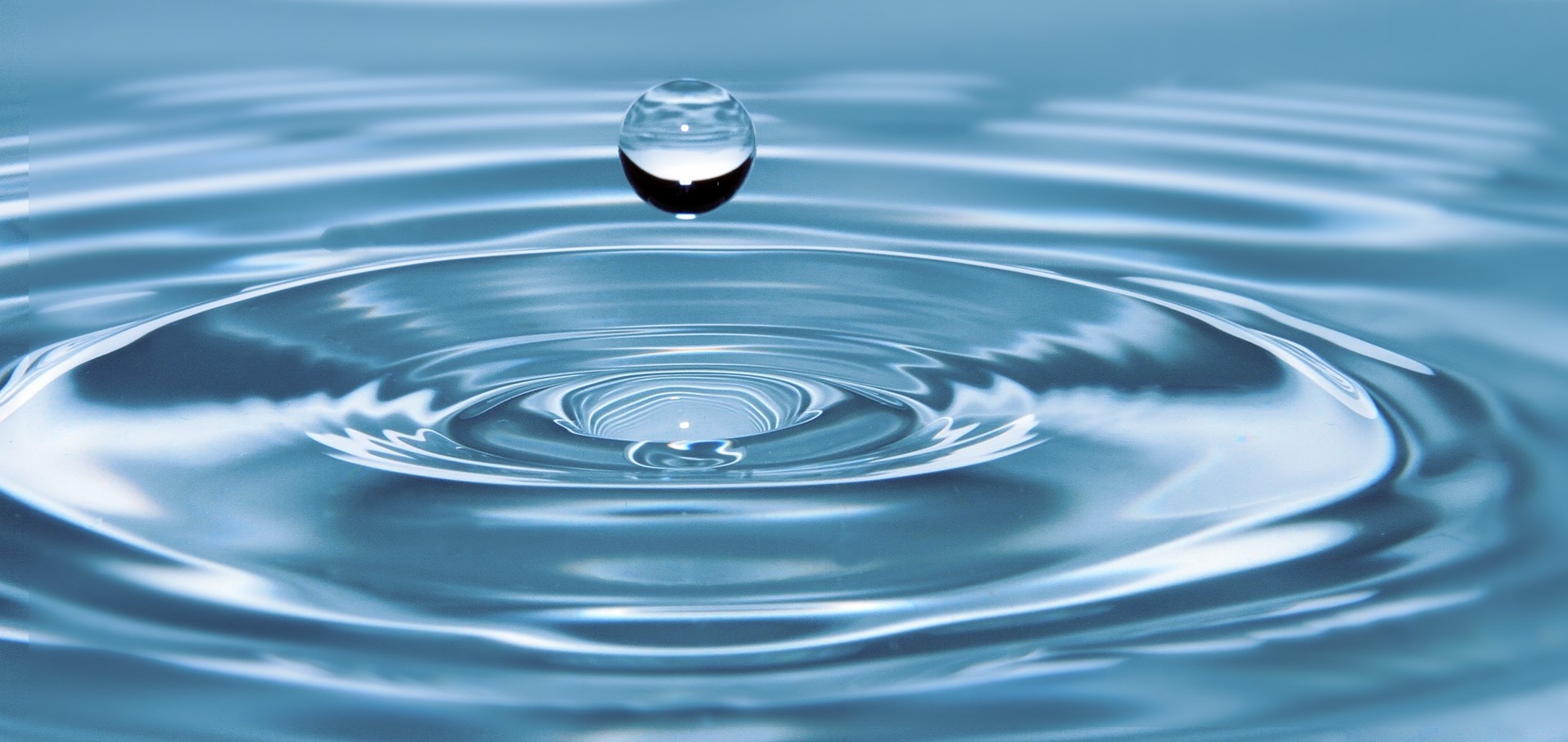 The applications of UV sensor probes are quite varied. Our probes are designed to be used and survive at high temperatures, in harsh environments, under water, as well as in normal environments. We have a wide range of probes tailored to your individual requirements and conditions of use. This includes incorporating the required optics, environmental endurance, spectral responsivity and electronic output interface.
various optics and housings tailored for individual conditions of use
0 to 5 V voltage, 4 to 20 mA current loop or digital interface (CAN or USB) output options
SiC photodiode chip based Broadband UV sensitivity or filtered for UVA, UVB, UVC or UV-Index spectral sensitivity
GaP-chip based series for blue light hazard measurement
to be calibrated with potentiometers or microprocessors – provision for recalibration in the field by qualified users is available in some models
calibration services available prior to delivery and after use
The UV sensor probe selection catalog is a handy guide to probe selections and shows the wide range of choices. Please call one of our application specialist to discuss your specific needs.